Investors looking for access to the online betting and gaming industry have a new option thanks to a new sector-specific ETF.
The so-called Roundhill Sports Betting & iGaming ETF ($BETZ) launched last Thursday on the New York Stock Exchange. More than $17 million was poured into the ETF on its opening day, according to Bloomberg.
Online sports gambling or just online casinos are likely the future of gambling in some form or fashion. It will not likely destroy the physical casino operations, but it will likely put a dent in their profits if we see nationwide online gambling laws passed. And if that happens, BETZ is currently the best bet.
With the gaming sector becoming one of the mainstream investment classes, asset management companies have launched Gaming ETF to capitalize upon the increasing interest in the field of games.
Ways to invest in gaming: ETF options. Investors who want to enter the gaming space as a whole rather than focus on specific companies may want to put their money into an ETF. ETFs offer broad.
The Roundhill Sports Betting & iGaming ETF ("BETZ ETF") is designed to offer retail and institutional investors exposure to sports betting and iGaming industries by providing investment results that closely correspond, before fees and expenses, to the performance of the Roundhill Sports Betting & iGaming Index ("BETZ Index").
Online gambling is still in its infancy and the individual stocks have been absolutely ripping the past two months. Instead of picking a trifecta box, get skin in the game by betting on all of the horses in the race.
Bloomberg senior ETF analyst EricBalchunas said that figure was likely a record opening for an independent or themed ETF.
Then on Friday, the ETF was the most-added asset among Robin Hood traders.
What's in $BETZ stock fund?
$BETZ currently includes 30 companies. The top 10 by weight are as follows:
| Weight | Name | Ticker | Thematic Relevance | Country |
| --- | --- | --- | --- | --- |
| 7.02% | DRAFTKINGS INC | DKNG | Sportsbook | United States |
| 6.53% | FLUTTER ENTERTAINMENT PLC | FLTR LN | Sportsbook | Ireland |
| 5.79% | GAN LTD | GAN | Technology | Britain |
| 5.36% | POINTSBET HOLDINGS PTY LTD | PBH AU | Sportsbook | Australia |
| 4.78% | KAMBI GROUP PLC | KAMBI SS | Technology | Malta |
| 4.57% | BETMAKERS TECHONOLGY GROUP LTD | BET AU | Technology | Australia |
| 4.45% | WILLIAM HILL PLC | WMH LN | Sportsbook | Britain |
| 4.16% | PENN NATIONAL GAMING INC | PENN | Casinos | United States |
| 4.12% | KINDRED GROUP PLC | KINDSDB SS | Sportsbook | Malta |
| 3.76% | GVC HOLDINGS PLC | GVC LN | Sportsbook | Isle Of Man |
Holdings are fairly equally split between large-cap, mid-cap and small cap, with US companies making up 28% of the ETF.
Online Gambling Stocks Etf
US investors are hungry for sports betting
The sports betting sector is growing increasingly popular among US investors. On June 1, DraftKings was the most added stock among Robin Hood users.
Around 80% of the company's shares are now held by non-institutional investors, helping it to a lofty $13 billion market cap.
GAN too recently enjoyed a very successful US IPO.
"There's a ton of pent up demand for exposure to sports betting," Roundhill CEO WillHershey told LSR. "And because the ETF is listed on the New York Stock Exchange, it's an interesting way for US investors to get exposure to companies listed in the UK and Europe. You saw with GAN how much demand there was for that."
Online gambling ready to explode?
Roundhill charges an annual 0.75% fee on investments. The New York firm previously launched an esports-focused ETF (NERD) that is up 28% since its inception a year ago.
"We try and find secular trends in technology that appeal to a younger investor base," Hershey said. "Timing-wise, it's good and bad with the crazy run-ups going on. We think actually this is an opportunity for anyone who missed the run-up in DraftKings to buy into a diversified basket with exposure to the betting and gaming industry."
Roundhill noted in the ETF prospectus that the global gaming market recorded gross gaming revenues (GGR) of $449 billion in 2018. And online was a growing part of that, up to 11.3% in 2018 and rising quickly.
ETFs also on the rise
Online Gambling Etf Funds
ETFs are also an increasingly popular option for US investors.
Online Gambling Etf
Year to date, net cash flows for ETFs are near $188 billion, according to Douglas Yones, head of exchange-traded products at the New York Stock Exchange.
Online Gambling Etf
An ETF tracking US airliners called $JETS for example has seen 66 straight days of inflows, despite wider economic turbulence.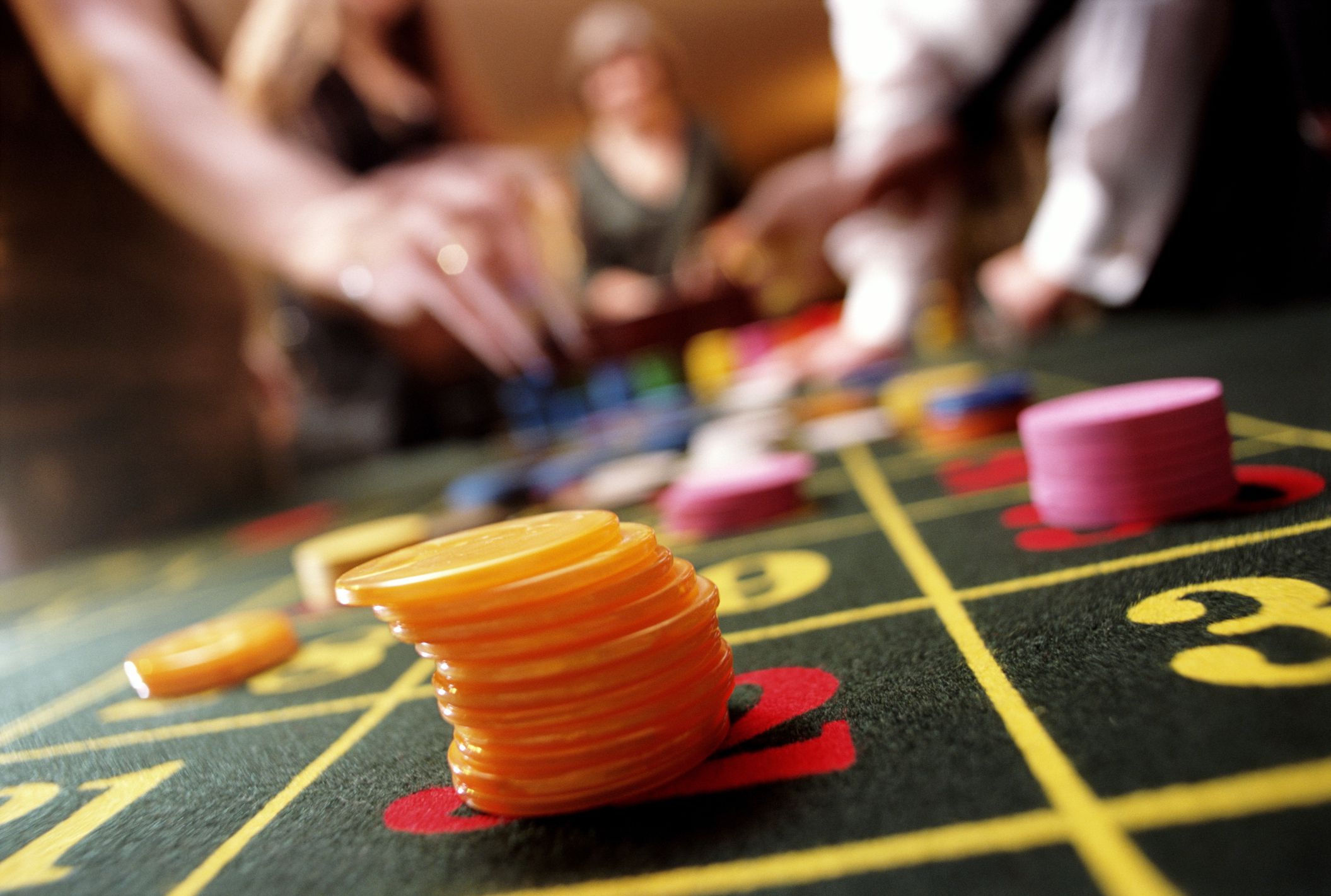 Carefully consider the Fund's investment objectives, risk factors, charges, and expenses before investing. This and additional information can be found in the Fund's prospectus. Read the prospectus carefully before investing.
Online Betting Etf
Investing involves risk, including possible loss of principal. Risks include those related to investments in the highly-competitive sports betting industry, including from illegal or unregulated companies. Expansion of sports betting (both regulated and unregulated), including the award of additional licenses or expansion or relocation of existing sports betting companies, and competition from other leisure and entertainment activities, could impact these companies' finances. Small and midcapitalization companies may be more volatile and less liquid due to limited resources or product lines and more sensitive to economic factors. Fund investments are concentrated in an industry or group of industries, and the value of Fund shares may rise and fall more than more diversified funds. Investments in foreign securities involve social and political instability, market illiquidity, exchange-rate fluctuation, high volatility and limited regulation risks. Emerging markets involve different and greater risks, as they are smaller, less liquid and more volatile than more develop countries. Depositary Receipts involve risks similar to those associated with investments in foreign securities, but may not provide a return that corresponds precisely with that of the underlying shares. Please see the prospectus for details of these and other risks.