More
June 8, 2019 All Day
This Motorcycle Poker Run will begin Saturday morning with a free breakfast and registration at Kaiser Park. The course then covers about 200 miles of incredibly gorgeous surroundings and returns to Maupin.
The evening kicks off with an after party at the Imperial River Company with Portland's stellar drum corps: The Last Regiment of Syncopated Drummers, followed by an evening of live music by all-veteran band, Got You 6, a chili cook-off, motorcycle show, and poker hands: $15 for one and $5 for the second. Stay overnight and make a weekend of it!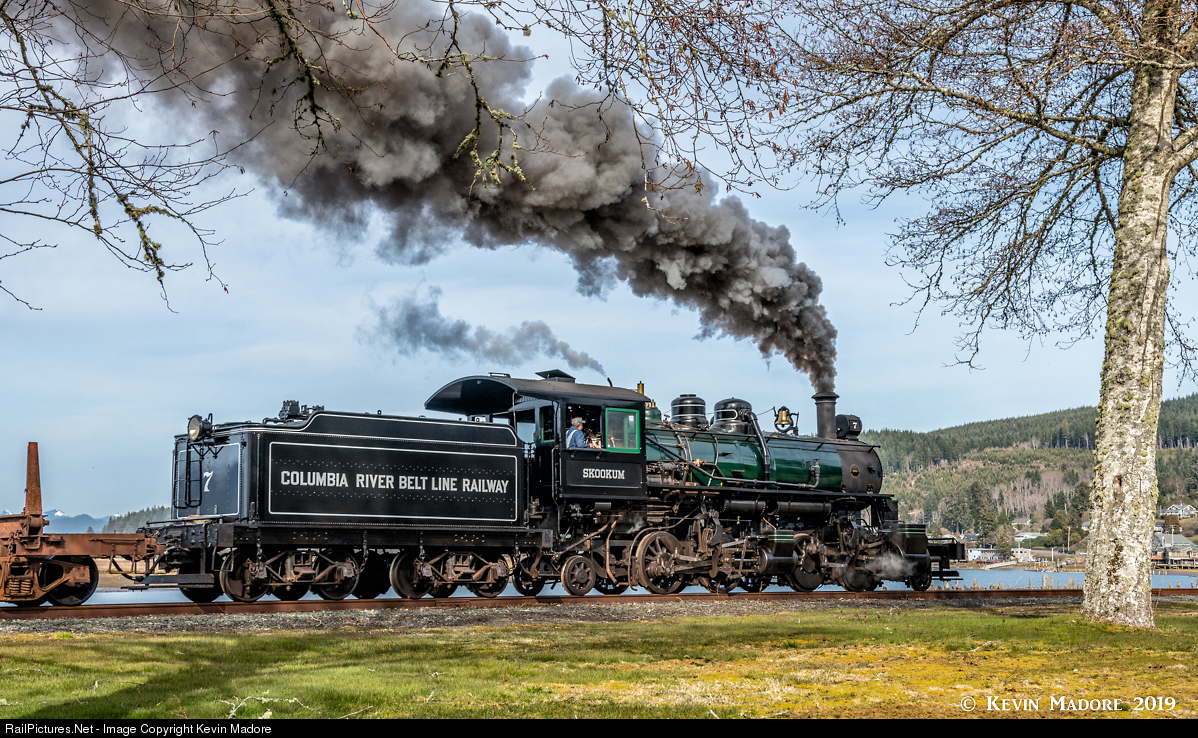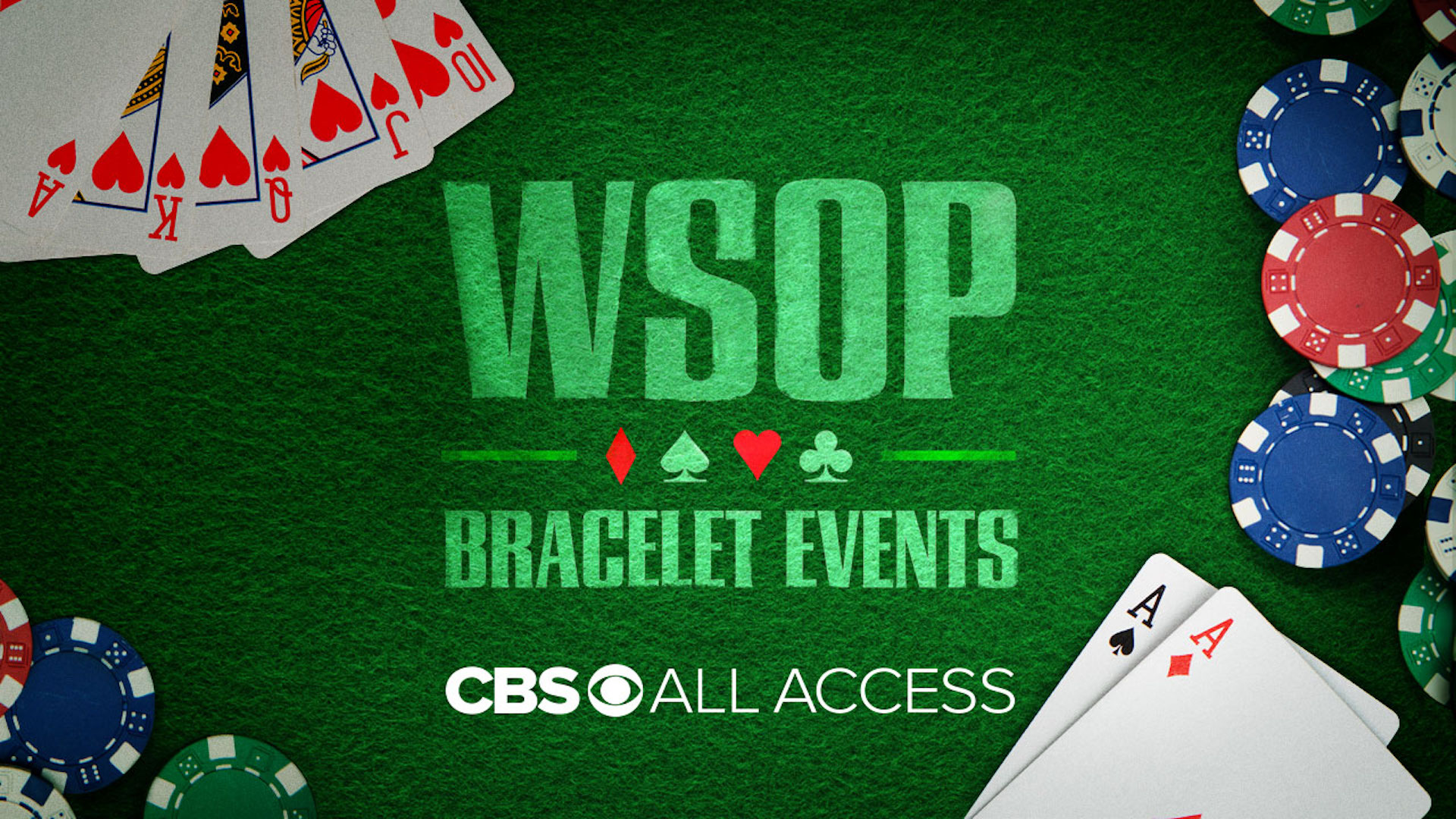 Poker Run 2019 Oregon Football
Welcome to the NMA Poker Run page. The Poker Run series is geared towards fun for the whole family. Poker Runs are trail rides over a marked course with an opportunity to win a trophy based on the result of your poker hand! Just a fun reason to ride your bike and maybe come home with prizes. Bring the whole family and everyone has a chance to win! Responsible off-road and dualsport riders striving to promote, preserve and enjoy riding in Oregon - your statewide sanctioning organization since 1972. Join the OMRA Raceday Account Series Points Forum Youth Safety (YSEP).
Poker Run 2019 Oregon Tax Forms
When: August 23, 2019 – August 25, 2019 all-day Where: Pine Hollow, 34 N. Mariposa Dr., Wamic, OR 97063 Pine Hollow Lakeside Resort invites you to come and enjoy the 6th annual motorcycle Poker Run. The Poker Run starts at Jose's Cajun Restaurant, then proceeds to Tiki Beach Bar and Grill, Eagles Club, Steve's Landing Restaurant and ends at Stingaree Down Under. Golf carts travel down the beach to all locations. Participants draw a playing card at each location (5 cards total). Best poker hand wins. 2019 – Grand Prix gave away a dirtbike at the Spring Poker Run 2019 – Hood Family all riding the Poker Run 2019 – On the trail – PC: Enduro Ranch 2019 – SPRD Rangers and Trail Boss Eddie G.
Poker Run 2019 Oregon Football Roster
All proceeds go to Outdoor Adventures with Military Heroes. All bikes and all riders are welcome to participate. Call 541-993-1708.